WE BELIEVE IN EQUALITY AND IF THAT MEANS CALLING OUT RACISM, THEN WE STAND FIRMLY BEHIND THAT. IT'S 2021 AND THOUGH A SHAME, WE MUST REMIND PEOPLE THAT CERTAIN LIVES MATTER; AND WE BELIEVE: BLACK LIVES MATTER.
Give Of The Month
We have always had a passion for giving, but for 2021, we have decided to take it to the next level. Every month, not only will donate a portion of the proceeds to organizations, we will continue those relationships throughout the year to promote awareness for the issues that each organization represents.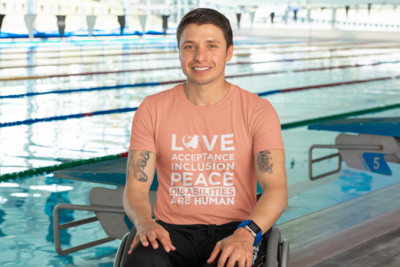 Love and Acceptance
Give of The Month promoting Disability Awareness!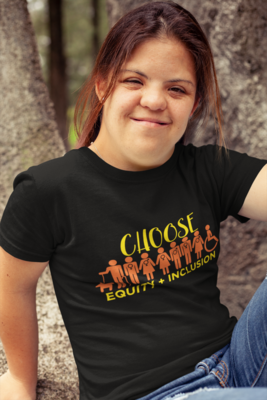 Equality and Inclusion
Promoting Developmental Disability Awareness in March